Glamour Model gone Fetish Producer! Its always and Adventure...this blog is intended to share that adventure by giving away free photo reels from my productions.
Tuesday, July 31, 2012
Cali and Jamie are rival spies willing to do whatever it takes to keep their secrets guarded.
Below are screen grabs from the clip which is available
in my Clip Store
. Enjoy!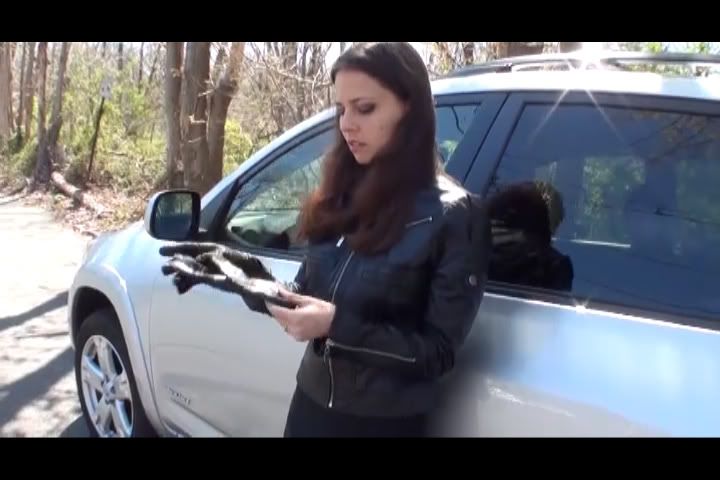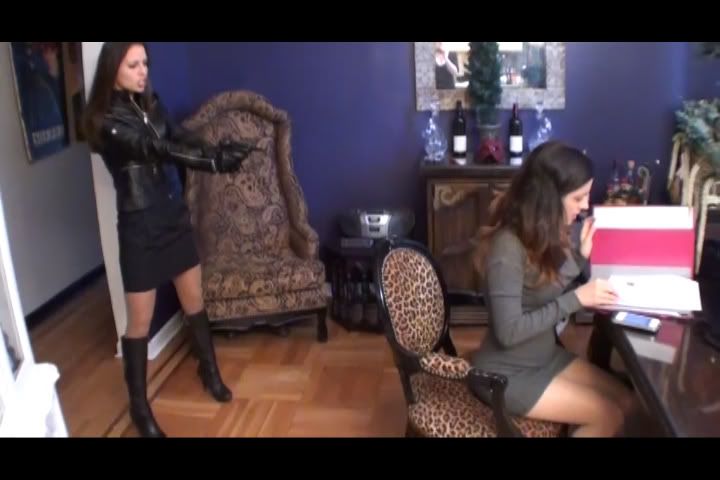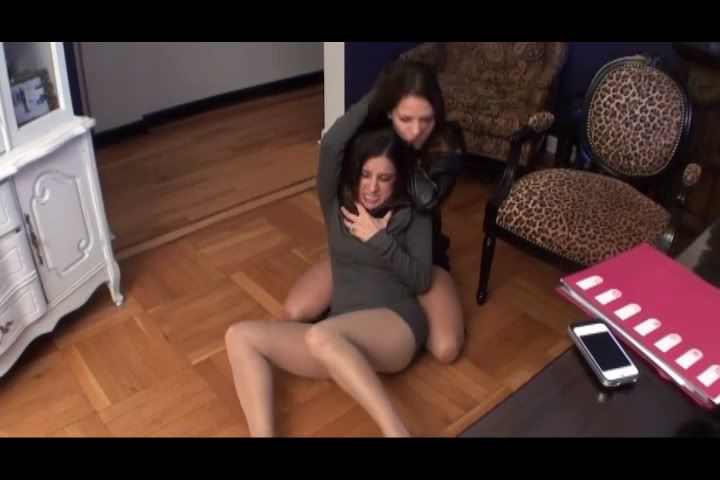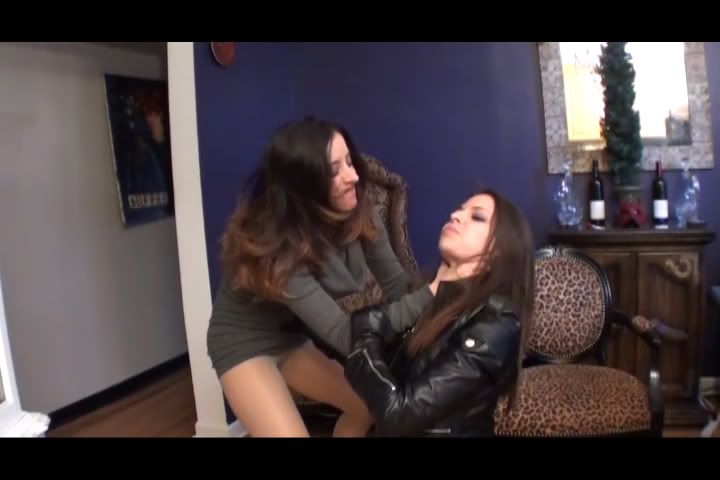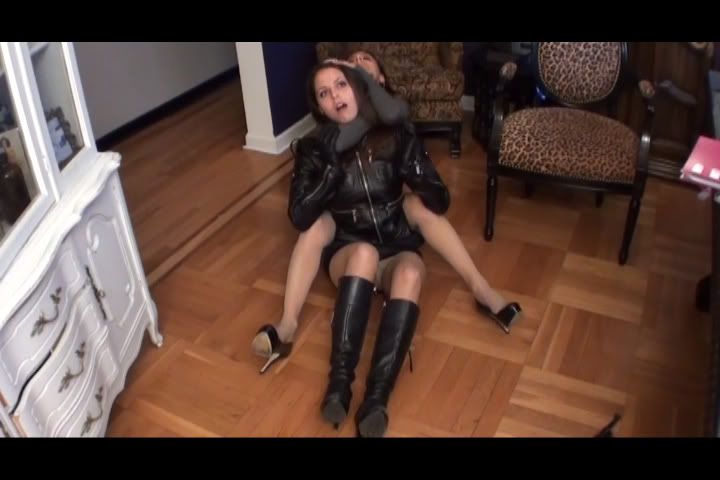 Monday, July 30, 2012
One of this weekend's updates was a clip with me and Hannah Perez (um, she is way too hot by the way)
We had a long wrestling match prior to this clip, and she managed to knock me out cold. She figures that since Im sleeping so soundly, she may as well have some fun with me.
First, she strips me down to my underware. Then she begins to rig me up into a hogtie right there on the mats.
As I wake up, she wants ensure that I dont make too much noise and gags me with a giant orange!

Well, its been so long that Ive tried to blog, that I didnt even realize that my old blog page had been taken down for some reason :(
Oh well, out with the old, in with the new!
When it came time to name my blog...something else dawned on me...there are a bunch of impostors out there claiming to be me. How Id love to be able to use my own name when I sign up for social networking things. But I guess all of that false information and stolen photos out there on the internet make me realize where people get the idea to write me for full porn customs!
One of the people pretending to be me blogs about nothing but anal sex. Suppose I should be flattered that people think Im important enough to impersonate.
Anyhow, its great to be back! Cant wait to share my adventures.
Love and Hugs to all! Cali